Welcome to my first blog posting. As a part of the support team I will over time try to share information on some of the more common challenges you will encounter when using the CDR2Cloud application.
Ok, so you have uploaded your CDR files, and generated your invoices and you discover your Invoice does not look quite right, something is missing…. Ah, right….It's your logo, your company logo! Why not add your company logo to your account to give your Invoices a personal and professional look.
In just a few easy steps you can add your logo to your account and have them appear on Invoices. Here's how in 3 easy steps:

(1) Go to your Account Settings from the Dashboard page
(2) Click on the Logo Tab
(3) Drag and Drop your company logo onto the "Blue Cloud" or click on the "Blue Cloud" to upload your image from a file location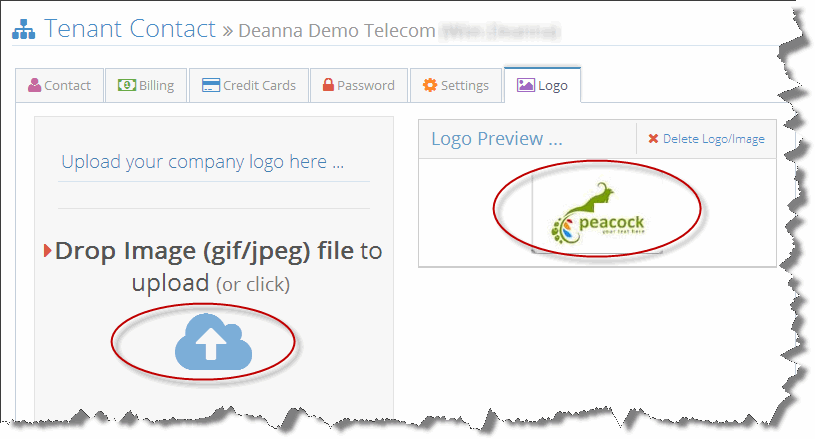 And now your company logo has been saved to your profile and your invoices will always be generated with that professional look.
**Image recommendations **
Format - (gif), (.jpg) or (.png)
Size – 130 x 130 maximum pixels
Please send me an email (deanna@svksoftware.com) if you have any questions or comments about this article.